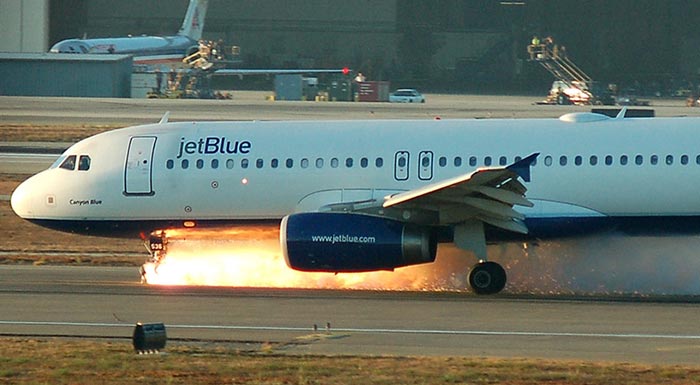 I am at the airport! I am very excited. Not only am I going to hang out with my old roommate Erik, I am going to see this guy Luis. When I was living in Florida, Luis was a friend of a friend. He was one of the first people there that I told I was gay.
I had a few days off from work and Luis brought me along with him to his house close to where our apartment complex was in lake Buena Vista. He brought me with him because he was coming out to his mom and needed moral support. I had no clue that's why he was bringing me.
We have kept in touch since then and I can't wait to see these guys.